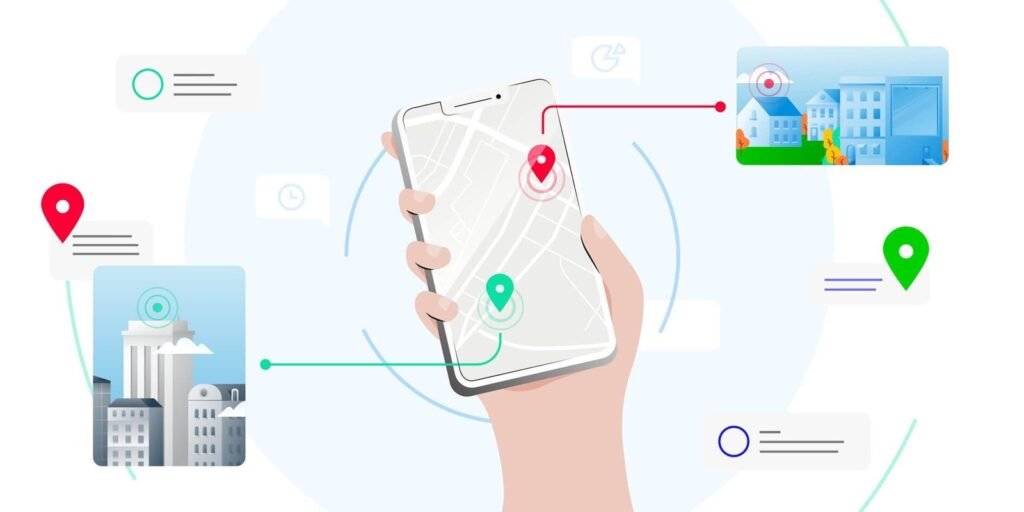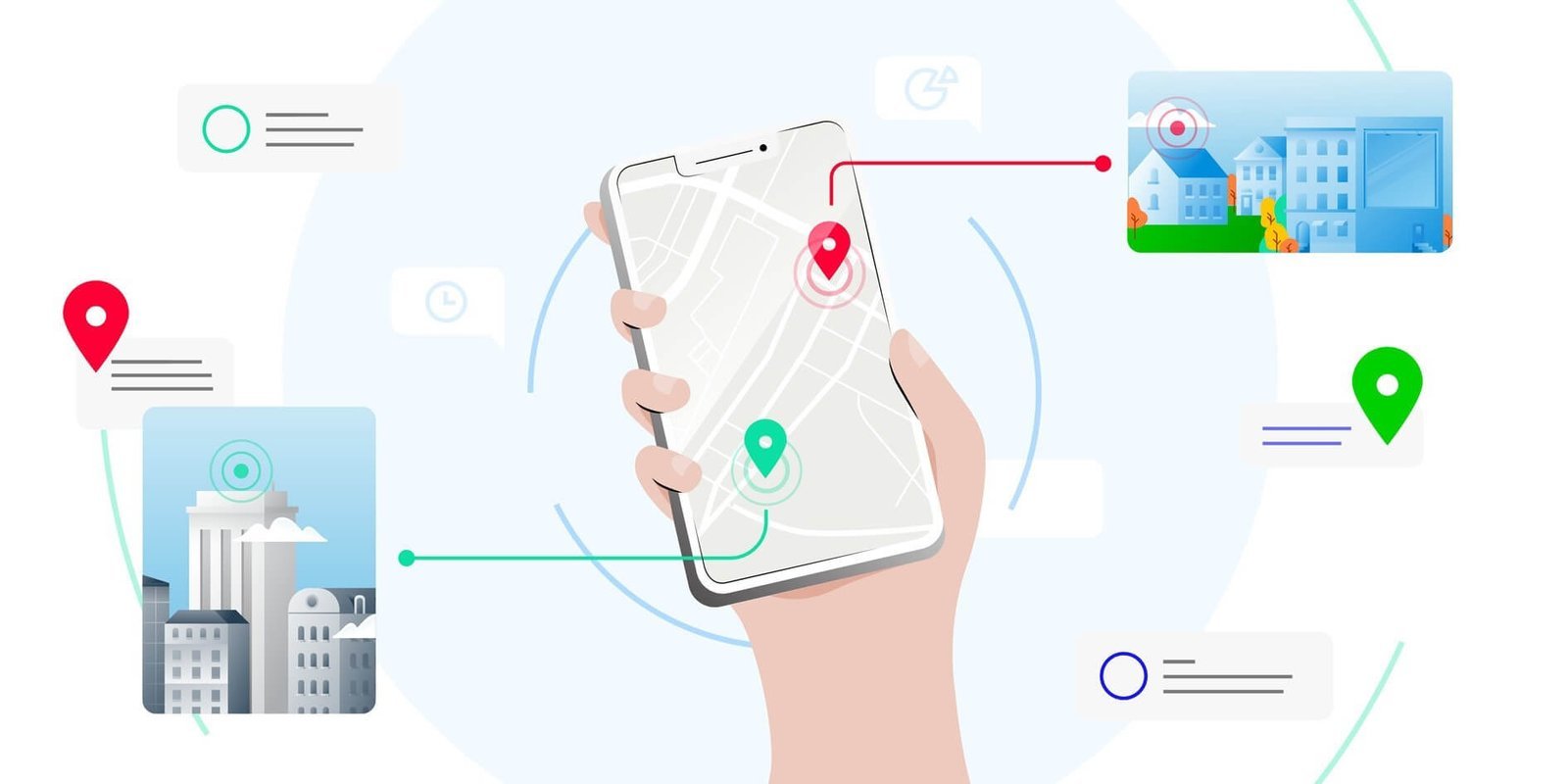 Does your child's security often worry you? One thing that causes stress and anxiety for parents is how to keep your children safe. If you live in a city, gone are the days when you can let your children roam free to play. There are parents who still drive their children to school or to the bus stop. People always want their child to be independent but worry most of the time for their safety. So, GPS child locator devices are quite useful in many ways. For the toddler, you can set a safe zone and if they wander away from you the GPS locator will alarm and with the tracker you can find your child in seconds. The GPRS System in School Buses can help you in many ways. The beeping alert gets faster as you are near your child, or gets slower if you move away. It is quite handy in busy places like the mall or other crowded areas. This also features an alarm button for your child to press if they are scared or lost.
A backpack GPS locator can be used by older children as it allows them to walk home from school or the bus stop without having to worry. If they are late, you can track them to see where they are. These units give 10 second updates. These child tracking devices can be provided to law enforcement officers if you are looking to track your child in case of abductions. There are many child safety products out there, and the newer technology of GPS gives you so many more options. Nowadays GPS school bus tracking is also being installed.
Real Time Tracker Units
A real time tracker can transmit precise information at any given point of time using satellite navigation. Real-time updates are commonly used with modern GPS tracker units and act as a preferred choice as they offer accurate information at the touch of a button. This technology has revolutionized certain industries that use large fleets of vehicles. A GPS tracker can also help an employer map out the journey and stops made by the driver.