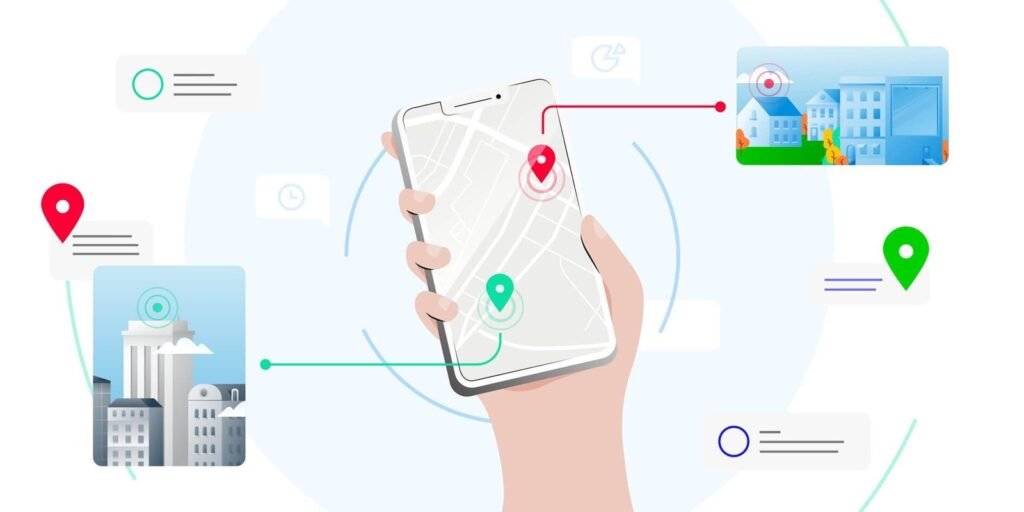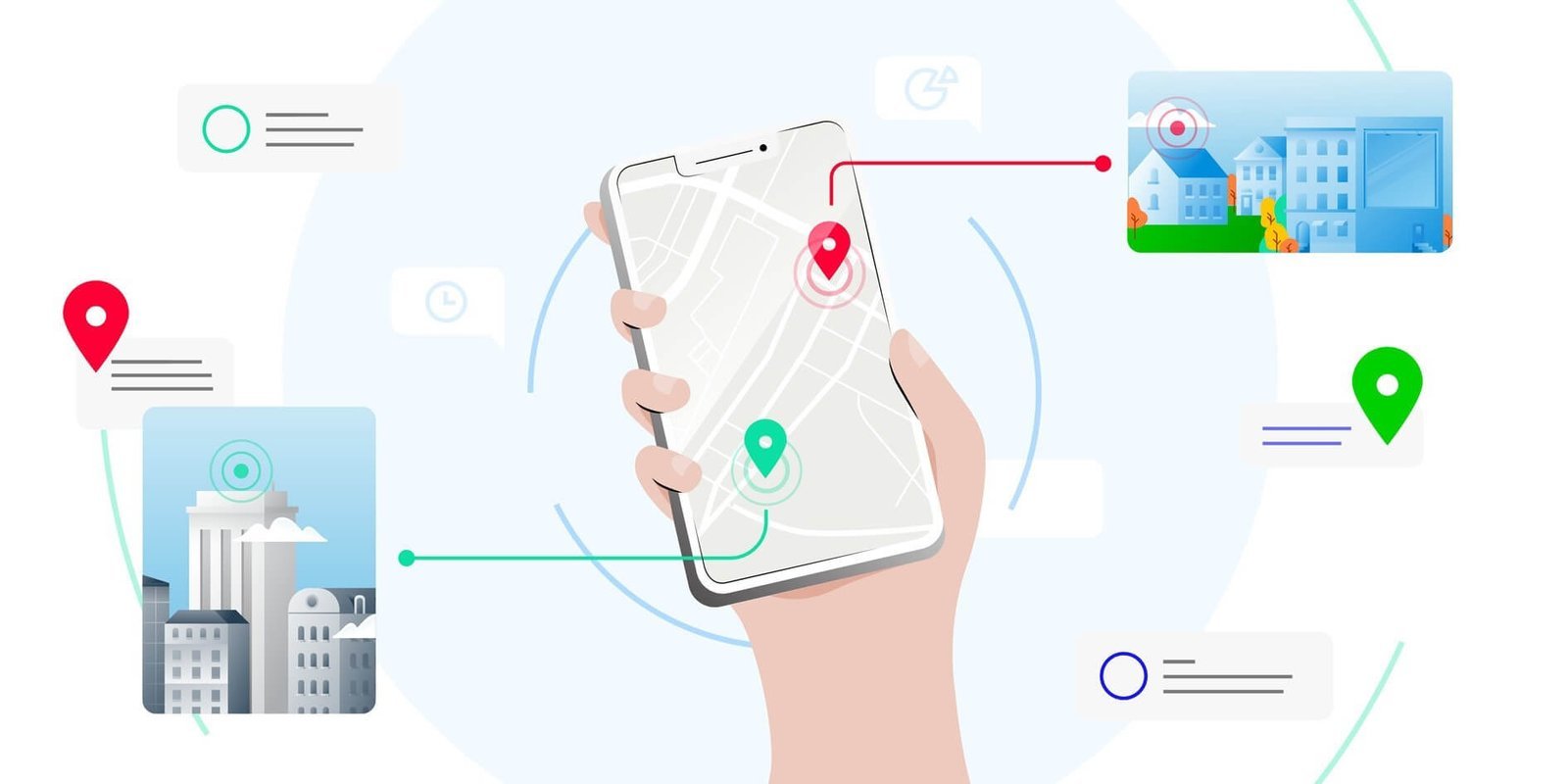 The words GPRS and GPS stand for General Pocket Radio Service and Global Positioning System, respectively. GPRS enables data transmission via cellular networks, while GPS provides precise location information in the form of longitude and latitude for any person, pet, or car always.
On behalf of the fleet manager and/or the driver, a Best GPS Tracker for Commercial Vehicles can retrieve data to identify and correct ineffective attempts, resulting in improved fleet management. The ability to follow your vehicles in real-time can result in a higher number of trips and, as a result, higher productivity.
WorldTrack GPS offers a good range of GPS tracking solutions. Contact us for a free quote using the pricing form on the proper.
What are the benefits of using the WorldTrack GPS Vehicle Tracking System?
Vehicle Tracking with Intelligence Whether you own a single car or a fleet, WorldTrack GPS is dedicated to safeguarding and monitoring your assets.
Vehicle Lock: With WorldTrack GPS Tracking software vehicle lock enabled, you can rest assured that your vehicle will not start without your consent.
Alerts in Real-Time With our real-time GPS Vehicle Tracking System, you can track over-speeding, entry and exit locations, idling, vehicle services, and maintenance notifications.
The condition of your Vehicle With real-time GPS tracking, you can worry less about your vehicle's well-being and enjoy your time on the road by receiving diagnostics, mileage, and health reports.
Complete Safety: When parking anywhere, don't be concerned. From your office, you can track your vehicle's location and receive alerts when it begins.
Control Fuel Costs: Using the WorldTrack Commercial Vehicle GPS Tracker, you can save a lot of money on gas. Monitor your driver's actions, cut down on unnecessary idling time, and save money on gas.
Call Today for Free of Charge Truck GPS Tracking Solutions and Heavy Vehicle Tracking System Demo – WorldTrack GPS Mumbai, India-Delhi/NCR
WorldTrack GPS aspires to provide a single platform that allows you to easily run and manage your fleet operations. We are with you throughout the entire fleet management life cycle with our end-to-end solutions. We work as a one-stop solution to cater to all your fleet needs, from hassle-free commercial vehicle financing to buying commercial fleet supplies to connecting you with skilled and vetted drivers to a telematics-driven tracking ecosystem.
Interested in Buying a GPS Vehicle Tracking System? | GPS System and Device Available @ 3999 | Call Us – 9718624488 (WhatsApp) OR Email – [email protected]