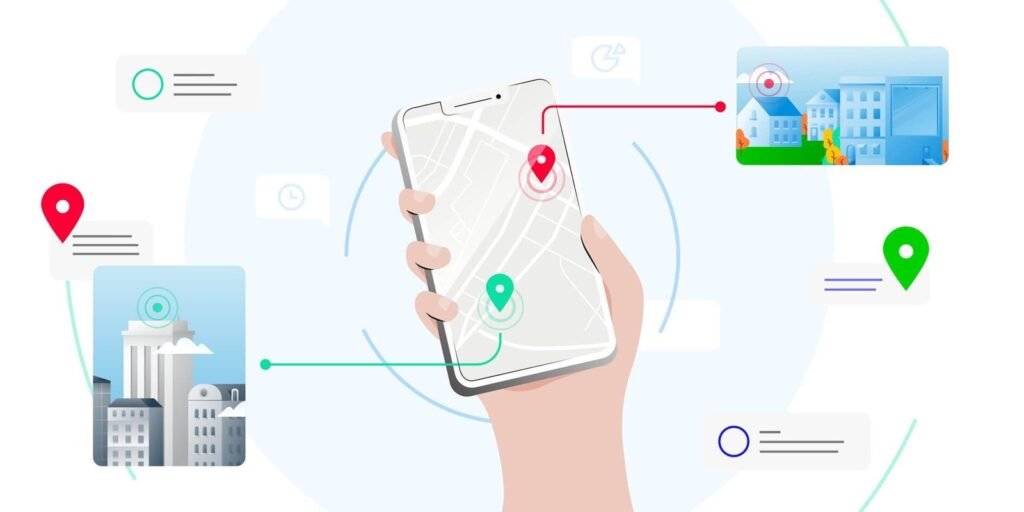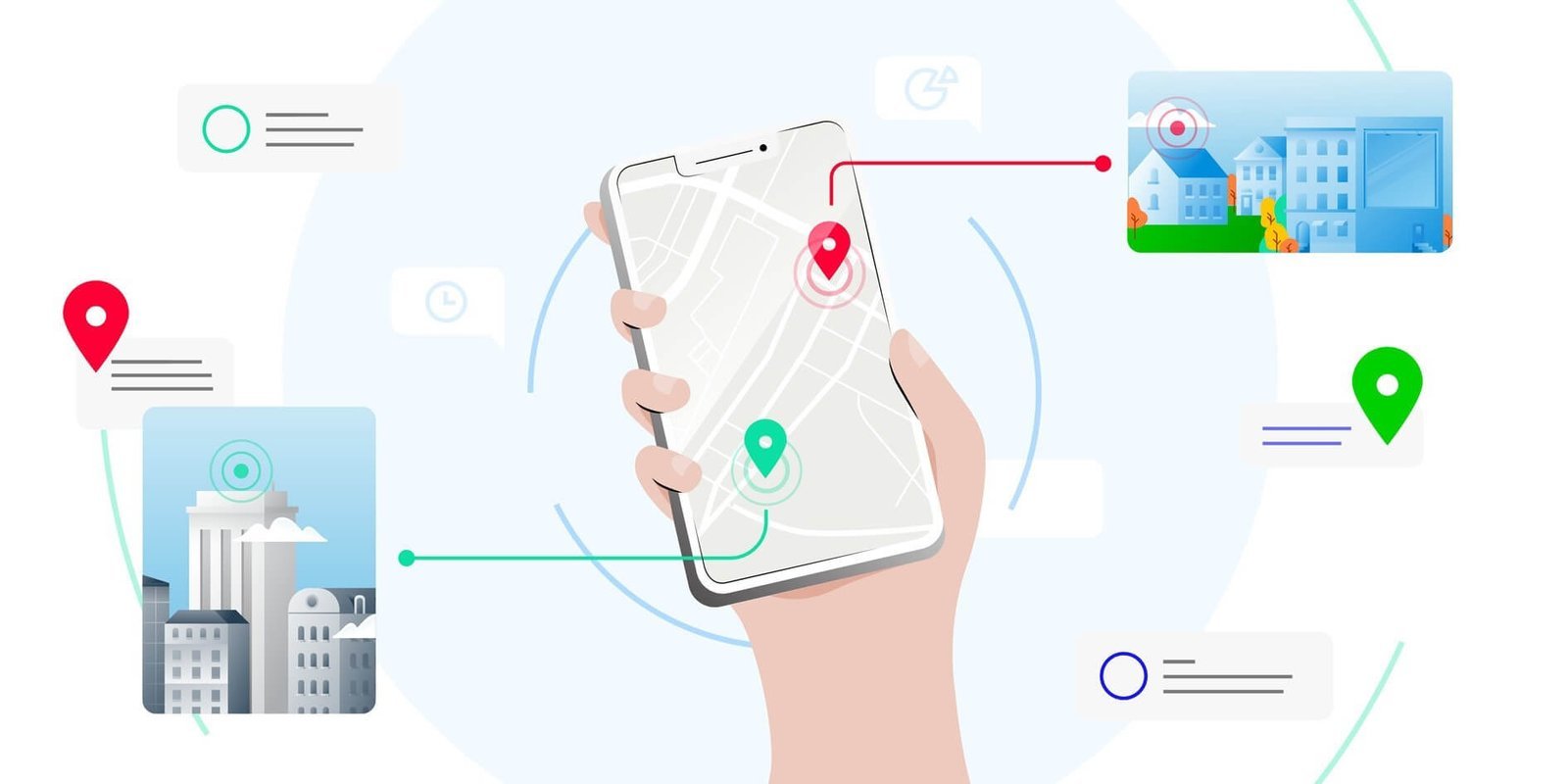 The tracking of school buses is just one more function dominated by technology. The effectiveness of the School Bus Tracking System has been improved thanks to the application of modern technologies. Choosing the most suitable School Bus GPS Tracking System is the actual test.
What Functions Does a School Bus Tracking System Need to be Helpful?
Make sure your program contains the full complement of features necessary for efficient operation management.
WorldTrack GPS offers a good range of School Bus GPS tracking solutions. Contact us for a free quote using the pricing form on the proper.
Manage Vehicle Operations with Custom Fields
Route stops, student seat assignments, fuel costs, bus repair information, license/insurance renewals, and more may all be tracked using this function. All the data is easily accessible, which is excellent for quick reference and administration. You can also customize the form by adding extra fields that might provide you with any data you need to run the business efficiently.
One of the most important aspects of a school bus GPS tracking system is the ability to optimize routes. With this feature, you can make as many changes or additions to the routes as you like. The entire system of routes and stops can be managed and adjusted according to the school year.
Transportation Fee Management
This way, you can keep track of all the money you've spent and received for your transportation needs. This allows the school administration to track payments made or due and take appropriate action.
Since the program has access to all relevant information (number of seats, student information, etc.), it can fairly distribute them. Thus, the possibility of mistakes when assigning seats is removed.
Scheduling Routes for Student Vehicles
Alerts are sent to parents with specifics on their child's school bus route. It ensures the child's safety by providing information on the location of pickup and drop-off, the arrival time of the bus at the destination, etc.
With the help of the mobile app, all this data can be accessed and tracked in one place. In addition to receiving notifications when their child's car is in a specific location, parents can use the app's GPS tracking capability to monitor its whereabouts.
How to Pick the Right Bus Monitoring Program
Ensure the software can be easily integrated with other solutions, such as customer relationship management or accounting programs.
It needs to foresee the most efficient routes, reducing fuel costs and boosting driver productivity.
Must provide real-time updates in the event of machine malfunctions, allowing for early detection and resolution of issues. The expense of repairs is cut drastically.
Call Today for Free of Charge Truck GPS Tracking Solutions and Heavy Vehicle Tracking System Demo – WorldTrack GPS Mumbai, India-Delhi/NCR
Conclusion
As a result of many laws and policies put in place for the safety of children, school districts are now practically required to have School Bus GPS Tracking Systems. However, while purchasing a solution, do it from a reputable software house.