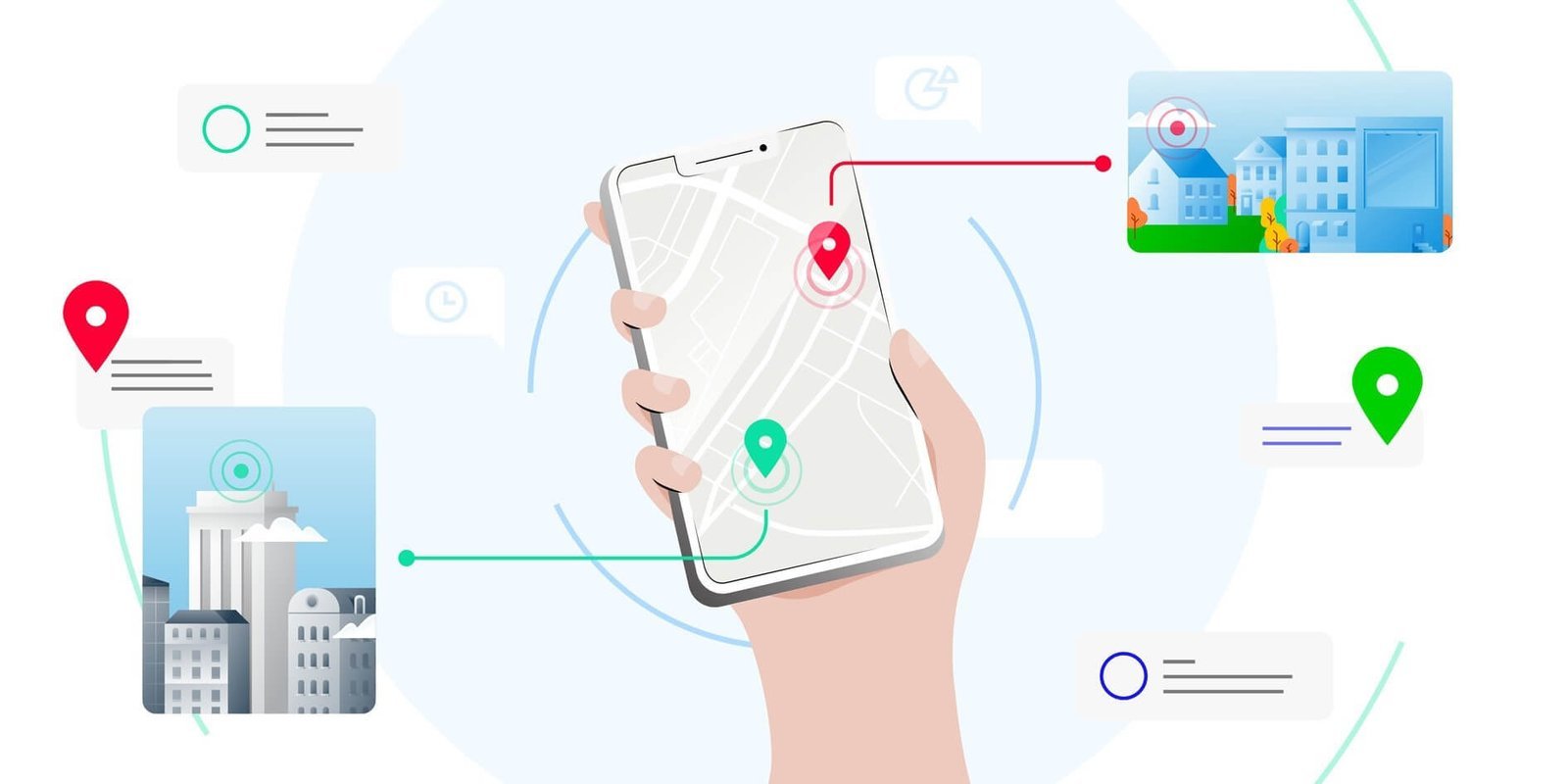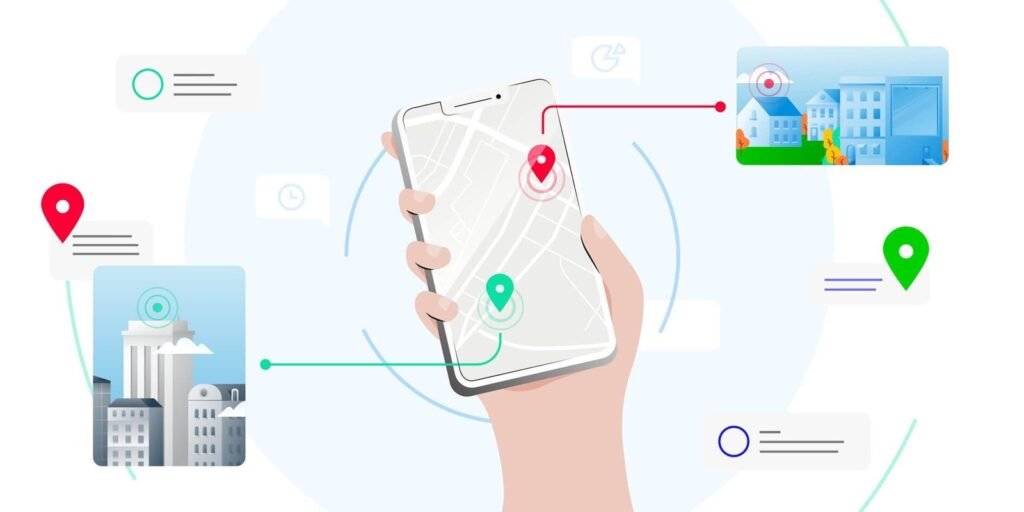 Are you looking for GPS Tracking Devices for Trucks? If yes, you are in the right place. GPS Systems lets you take better control of your fleet to help lower business costs and stay competitive without sacrificing services. Businesses rely on new technologies in order to stay competitive. GPS Vehicle Tracker lets you make instant and informed decisions as conditions change. They help you act decisively during emergencies and when priorities shift. Improved safety, lower costs, and better customer service act decisively as the Vehicle Tracking System helps improve your reputation and remains fiercely competitive.
Benefits of using a personal car tracking device
Reduced ideal time, travel time, and distance by choosing efficient routes and saving fuel costs
Coordinated fleet efforts to perform tasks more effectively
Avoid tickets and high insurance costs by making sure that drivers obey traffic laws and providing route records to fight erroneous traffic citations.
Tracking hazardous materials to conform to state and government regulations
Producing route history including stop/start report documents whenever drivers arrive and when they leave and time spent at each site
GPS Technology is specifically integrated for high-precision applications in open-cut mines such as vehicle and equipment tracking and mine asset management. GPS critical data is acquired and decoded by sophisticated IT systems and meshed with other engineering applications as to provide multifunction guidance and control. GPS Devices are also being useful for surveying, mapping, and Geophysics related applications.
Some advanced GPS survey-grade technology utilizes L1 and L2 signal frequencies to position survey markers, buildings, bridges, airports, harbors, railway stations and various other large infrastructures. The technology is also being used to determine aerial mapping and terrain data, through the Geographical Information System (GIS) applications.
                              So why wait Just get in touch with your latest GPS device!