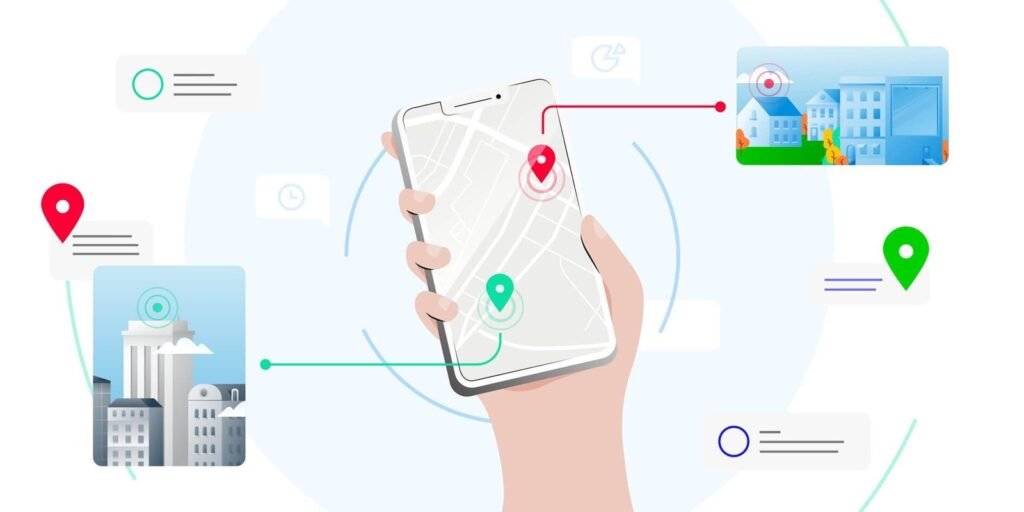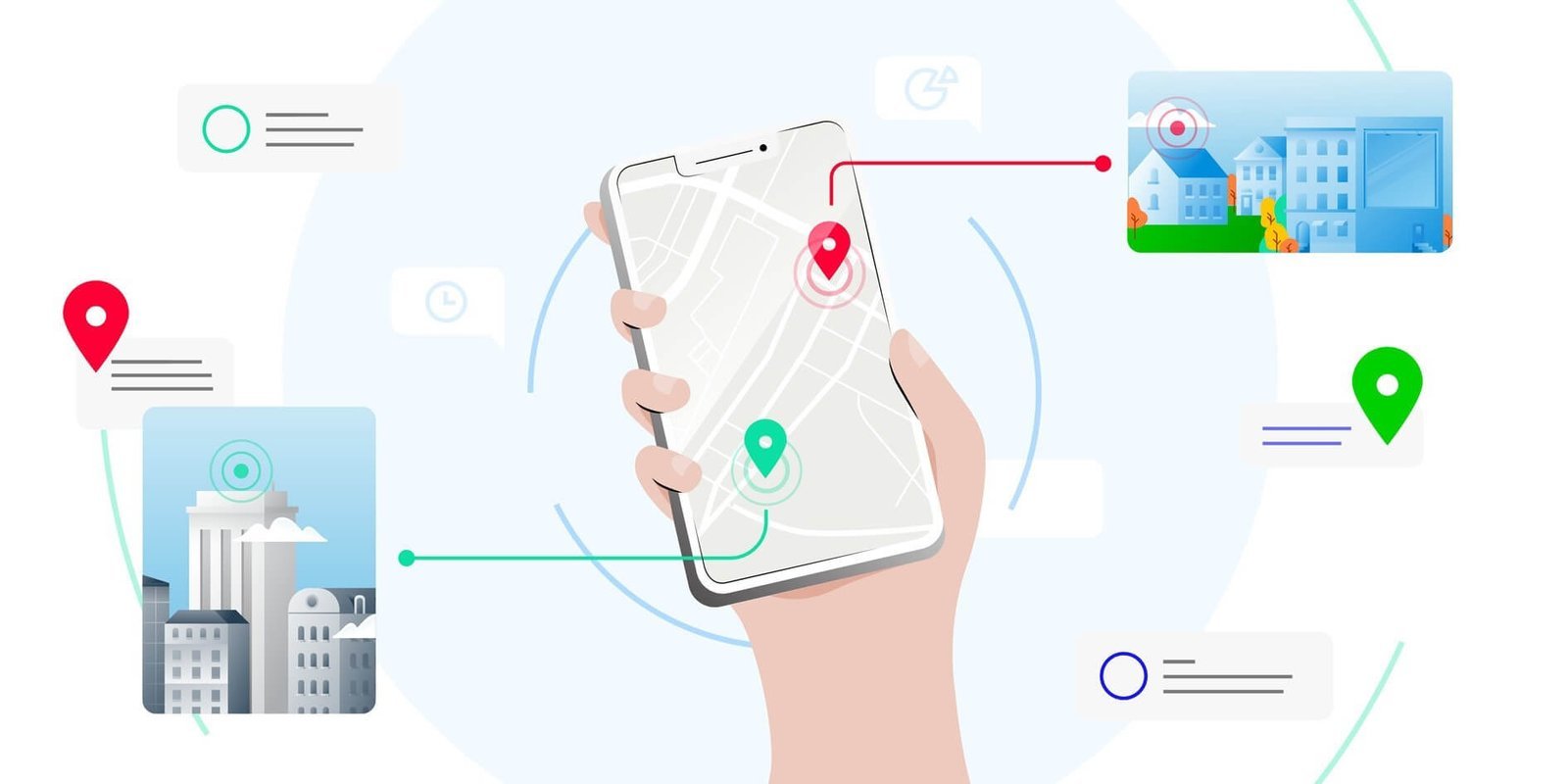 Introduction: Having a GPS Tracker on your bike has several advantages. Most individuals find themselves in circumstances where they wish their motorcycles had this feature without thinking about it. Having a GPS tracker on your motorcycle can be helpful when you're attempting to locate your car in a congested parking lot or while looking for a nearby restaurant. The Advantages of Using a GPS Tracking Device for Bikes
How to Prevent Your Bike from Being Stolen
Using a GPS Tracker might help keep your car safe from thieves. You should install GPS trackers on your bikes because they are the most vulnerable, and bike thefts are rising. Your bike's location and other real-time information can be easily retrieved during an accident by installing a GPS Tracker.
Call Today for Free of Charge Bike GPS Tracking Solutions and Bike Tracking System Demo – WorldTrack GPS Mumbai, India-Delhi/NCR
For New Bikers, GPS is a Good Thing.
A teenage member of your household who rides a motorcycle is a cause for grave anxiety, especially if he lives with you. A GPS Tracker is necessary for this instance to protect the safety and security of the vehicle. Driving in the wrong lane, speeding, and other law violations are common occurrences among teenagers. Tracking the location of your loved ones' bicycles is now easier, thanks to a GPS Tracker installed on their bikes.
Keep a Copy of your Driving Record for Reference.
Bikes are commonly used in a wide range of extreme sports. This group of thrill-seekers needs a way to monitor their driving and other metrics. In this case, a GPS Tracking Device is the best alternative. This tool can be used to assess their progress. It gives them the confidence to handle their performance and encourages them to try new things.
Interested in Buying a Bike GPS Vehicle Tracking System? | GPS System and Device Available @ 3499 | Call Us – 9718624488 (WhatsApp) OR Email – [email protected]
Conclusion: In recent years, motorcycle thefts have increased, and GPS trackers have become a must-have accessory for most motorbike riders. Your bike will be safest if you purchase a locking chain or other motorbike security equipment before installing a tracker. Using a tracker does not guarantee that the property will not be stolen. If you want to ensure your motorcycle is kept as safe as possible, use a tracker and a locking chain in conjunction.